Having a plumbing business these days is not as easy as it used to be. The competition is stronger than ever, and if you are not careful, you could lose your customers and/or close your doors forever. But if you want your company to succeed in this competitive market, we've got some great tips for getting more plumbing customers for your business!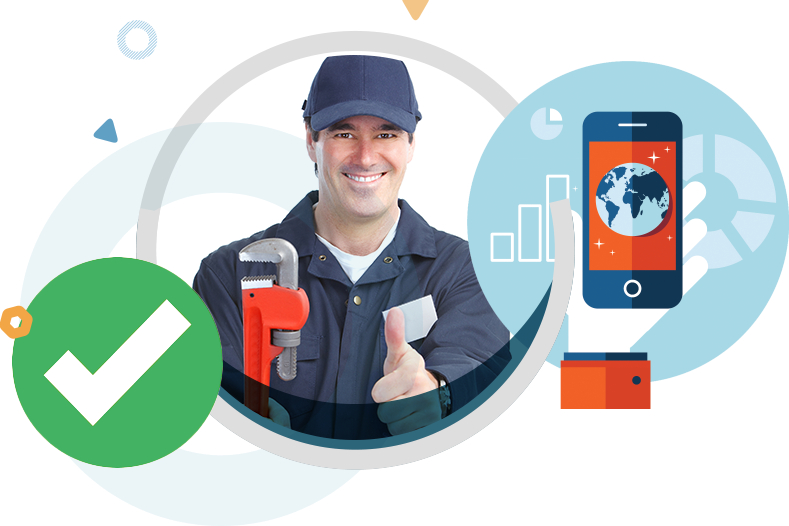 Establish Your Plumbing Company As The First Point Of Contact For Customers
Developing a decent logo is critical to developing a successful brand for your organization. You must create a logo that is distinctive, distinct, and consistent throughout all of your advertisements, banners, and websites. With the right logo, you can gain the trust of your customers. Your website design should be simple and easy to use. Customers expect to find and readily access the information they need on your plumbing services website. So make sure your site is straightforward and easy to use – try creating an A-B-C home page so that visitors can quickly identify the plumbing services you provide. Make sure your website has a functional Contact Us form, as well as social network logos and connections. When clients can engage with you directly through digital methods, especially when employing SEO, you have the opportunity to interact with them much more quickly than before.
Leverage Past Customer Feedback
We are aware that it can be difficult to stand out in a crowd when you're in the plumbing industry. But we also know that you have a lot of customers who have already been through the process of hiring a plumber and are more than happy to share their experience with a new one. Take advantage of this opportunity by leveraging past customer feedback.
For example, if you have worked with someone in your local area and had a positive experience, ask for their contact information so that you can send them an email thanking them for their business and sharing how much the job meant to them. That way, if they don't hear from you, they will know it was intentional!

Optimize Your Social Media Profiles for Your Business
Social media is a great way to find new customers and build relationships with current ones. If you have an Instagram account, ensure it's active and well-used. You can also post content on Twitter, Facebook, Pinterest, and LinkedIn to attract followers and potential clients.
To increase the amount of attention to your various social media accounts, use hashtags in addition to your username when posting about your business or brand name. This way, people who search for particular topics will see your posts among the top results when they search their issues online. For example, if you're offering plumbing services in Chicago, try using #chicagoplumber or #plumbingservicechicago on Twitter or Facebook so people looking for a plumber will see you when they search on Google.
Make Sure You Have a Mobile-Friendly Website
If your website isn't mobile-friendly, people will be turned off by it when they visit your page on their phone or tablet devices. This means that they won't be able to do anything with the information that you provide, which means that they won't be able to form an opinion about what kind of business you are or how good of an experience they would have at one of your stores or locations and therefore not want to visit them in person either!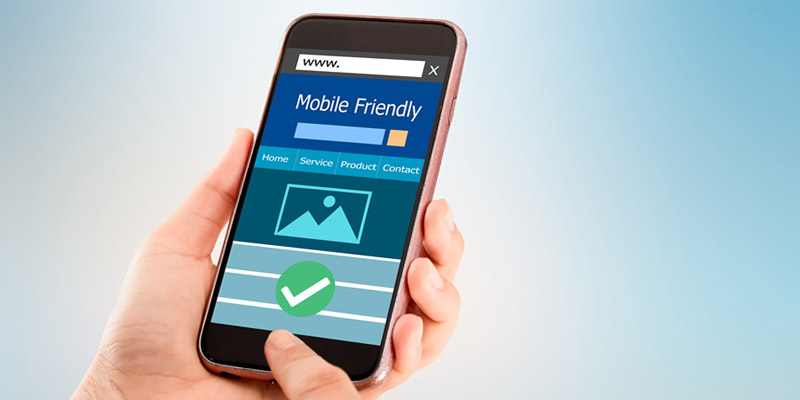 Concentrate on Search Engine Optimization (SEO)
So, what is the key to increasing the customer base for your plumbing company? We feel that having a beautiful website and thorough Search Engine Optimization are critical to driving more visitors to your website. SEO can also help your company stand out as one of the most trustworthy in your field. It would be beneficial if you made certain to select a reliable SEO business that has worked in numerous similar plumbing industries in the past. An SEO who has previously worked effectively for another plumbing company is a good bet. You definetely don't have much to lose if you utilize this method, and you might find SEO to be excellent advice for small-time businesses like yours.
Stay Current With On-Page SEO Practices
When you're looking to expand your plumbing business, one of the most important things you can do is stay current with on-page SEO practices. This will help you rank high in search engine results and allow you to reach new plumbing customers looking for the services you offer.
One way to stay current with on-page SEO practices is using Google Analytics. Simply because this tool allows you to see what keywords people use when searching for your company name or product name and how often they're doing so. You can then use this information to make sure that all of your content is being optimized for these keywords.
Another way to stay current with on-page SEO practices is by updating your website regularly. If a customer finds an error on your website, they'll likely think twice about buying from you again—or even worse, they might just give up altogether! So any time there must be an update or change to the site (even something as small as moving images around), it should be noted online, so everyone knows about it quickly and easily.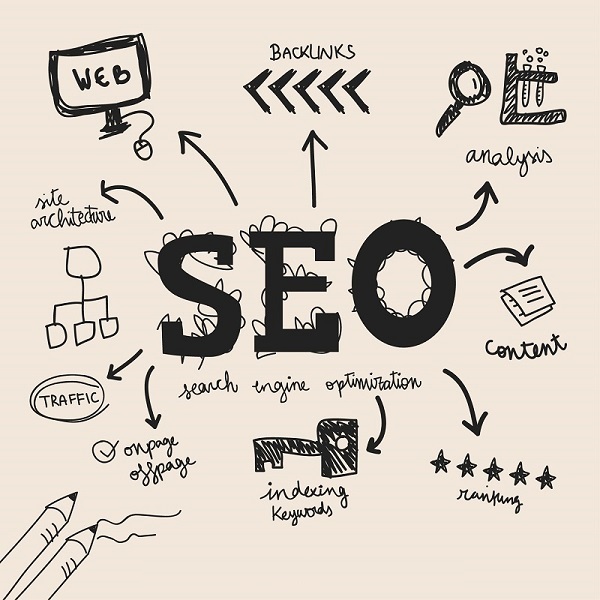 Add a Blog to Your Website
If you want to get more business, a blog is a great idea. As the old saying goes, "people love free stuff," they also love free content.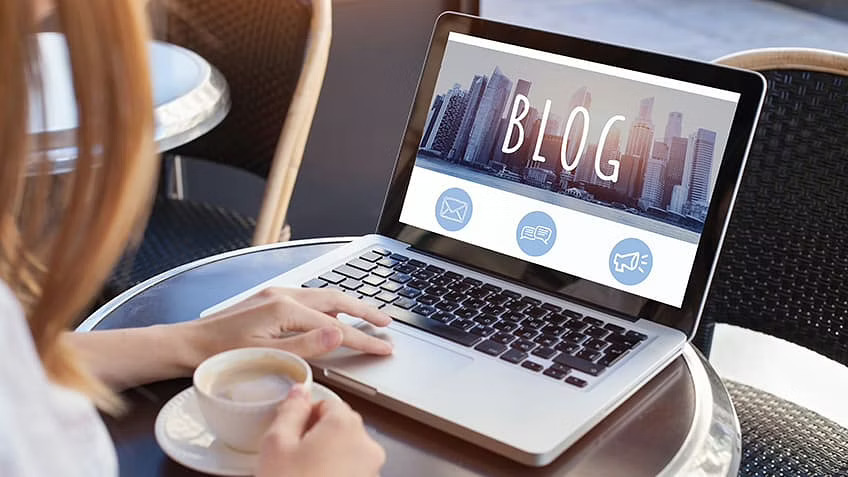 You can create a blog and add it to your website so that people can find it easily. Blogs are often published on social media sites like Facebook and Twitter, so you don't even have to worry about writing one yourself.
You can use this blog as an opportunity to advertise your plumbing products and services. For example, if you sell plumbing services, you could write about how to get rid of mold in your home or how to install a new toilet tank that doesn't leak. You could also post pictures of your work on the blog so customers can see what kind of work you do!
Request Testimonials and Advertise Them on Your Site
Testimonials are the best way to show off your experience, skill set, and expertise in a way that doesn't feel like you're just trying to sell yourself. They can also build credibility with potential customers and show that you're not just another fly-by-night plumber.
To get testimonials from past clients, send out a survey to those who have worked with you over the past year or two (e.g., your current and past employees). Then ask them to share their experiences via email or social media (e.g., LinkedIn Messenger or Facebook Messenger). If they're willing to share more information about the project, offer these same people an incentive such as a free estimate for their next job (or perhaps a discount on future services).
Offer Service and Parts Guarantees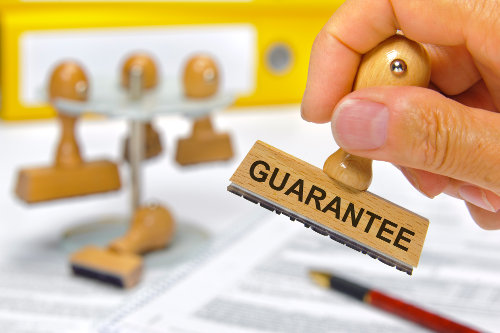 Offer a service guarantee. We'll come back without charge if you don't fix the problem. This is a great way to get people to trust your company, and they'll be more likely to come back if they're confident they'll solve their problem. Offer a parts guarantee. If you don't fix the problem, we'll come back and replace the part for free. This is another way to reassure plumbing customers because it lets them know that you'll stand by your work and not just sell them something at a loss (which is often how these things go).
Offer an all-inclusive price quote. If you want to do this, be sure you only offer one price—without any other extra charges or fees—and tell people exactly what it will cost. Hence, there's no room for misunderstanding or confusion about whether or not something else will be added on top of it later on down the road. You need to make sure your customers feel like they're getting a good deal, and you need to get more business by offering guarantees and services tailored to their needs. This can also help you build customer loyalty over time because people tend to do business with people who are willing to stand behind their product.
Generate a Buzz by Becoming Involved in Local Events
When it comes to marketing, the most effective way is to become involved in local events. The most effective way for accomplishing this is by becoming part of a community or organization with a lot of influence in your area. For example, if you're a plumber in San Francisco, you might become a member of the San Francisco Chamber of Commerce and attend their events. Many other organizations are interested in getting their name out there, so if you're already active in one of them, such as a church group or local sports team, then becoming part of another one will only help spread word-of-mouth about your business.
This strategy has several benefits:
It enables interaction with others who are also interested in making sure they have access to plumbing services when they need them;
it gives you something that is interesting to talk about at social gatherings;
It gives members something fun to look forward to each month!
This strategy can help grow your business by helping people get more involved with their communities and make new friends along the way!
Develop a Referral Program That Benefits Both You and Your Customers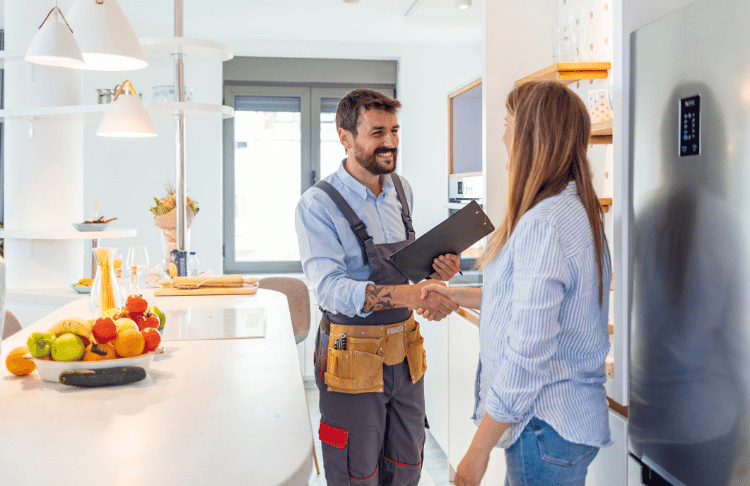 A good referral program should have several benefits for both parties involved:
The referrer gets rewarded for their work with something that makes them happy (like free service or free products).
The referred person receives some kind of reward for being directed in the first place (such as cash or gift cards).
Plumber SEOS Can Help You Grow Your Plumbing Business!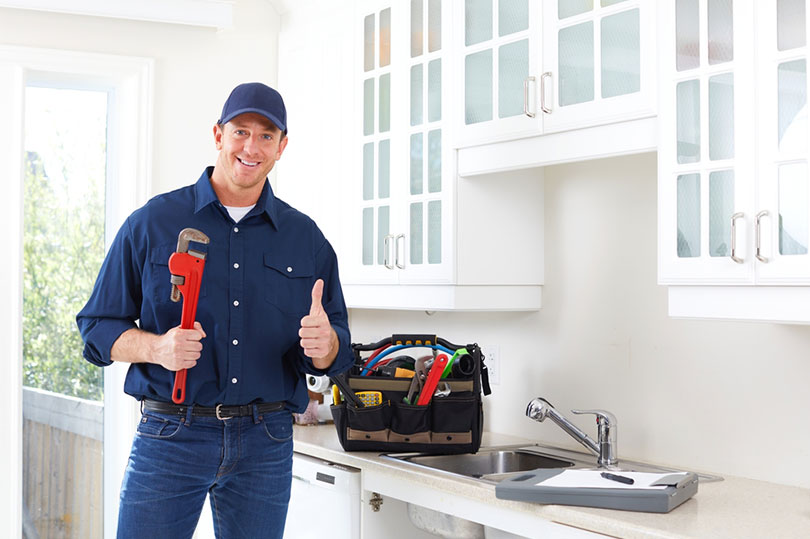 The reality is that you must have an online presence in order to compete, especially in this day and age of SEO and Google. Plumber SEOs can help you have a strong internet presence that promotes your brand while also fighting against the black hat practices that most businesses use. We help companies in the plumber industry advance up the rankings by providing highly optimized content that helps to rank websites more swiftly and efficiently. Our team of professionals develops long-tail keywords that appear towards the top of search engine results. This increases the number of visitors and potential consumers that visit your company's website and helps to prevent lost business. We offer a free consultation to help you determine the best solutions for your plumbing business. Contact us right now!