How to Effectively Market Your Plumbing Business
Don't sit around waiting for customers to come to your plumbing company. You may have one of the best-marketed plumbing companies you've ever seen, yet you're still not getting new accounts or clients. To get any kind of trustworthy service going, you have to seek them out and create trust. It is important that you devote energy and time to making as many contacts with consumers as possible because without them, you will have no idea what it is like to manage a business.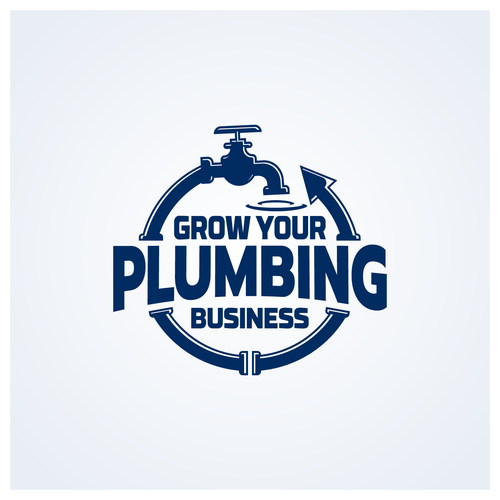 It would be best if you also found new clients because that is how you will generate new money. But you may be scratching your head as to why no ones calling you. Perhaps it's because you're employing the wrong plumbing marketing ideas and techniques. As a result, instead of assisting you in selecting the best tools for your organization, Plumber SEOs will list some tried-and-true approaches that can help you build your business through marketing as well as your other strategies.
Figure Out Your Target Audience
A great way to market your plumbing business is by targeting the ideal customers. The very first thing that you have to do is choose who your ideal customers are. This can be effectively done by asking yourself a few questions:
How old are they?
Where do they live?
What services may they need?
First, figure out why a customer would want to buy your service.
The first stage in determining your target market is to comprehend what your products/services have to offer a certain group of consumers or enterprises. Determine the qualities and benefits of your product or service to create the proper plumber marketing. A feature is a property of a product or service that is included by default. 
Second, segment your market.
It's normal to want to target various people and groups. Your promotional campaign won't speak to anyone's group, and you'll turn off many potential buyers. Your marketing will be more effective if you target one sort of customer. This helps you to develop a tailored campaign that meets the demands of a specific population. Market segmentation divides a broader target market into smaller divisions with distinct traits. Each group has various interests and requests, so they need different marketing methods and mixtures. Segmentation helps you tailor a product/service or other marketing mix elements, such as advertising, to a specific client group.
Third, check out your competition.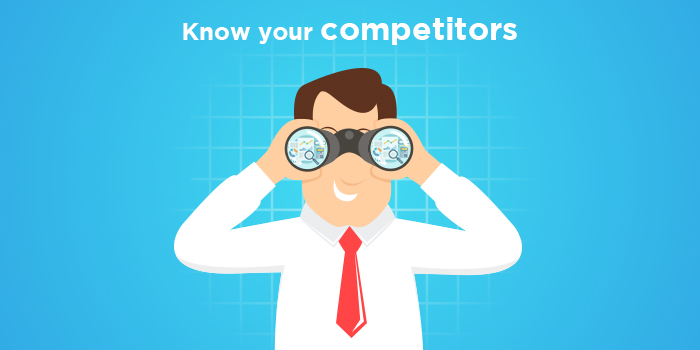 Who are they? What are they offering? How are they promoting themselves? What's working for them? What isn't working? Getting familiar with your rivals is a good place to begin, so do some research on them. Check out what services they offer and how they market themselves. This will give you insight into what types of customers they attract and how they go about attracting them.
Suppose you're launching a new business or service, similar research companies in your area, and see how they market themselves online or offline. After you've got a sense of what's out there now, take a look at your own product/service offering and see if there are any gaps in the market that could be filled by offering something different or better than what's already there.
Fourth, analyze your product or service.
What makes it unique? What does it have similarities with other products in its category? Does it offer something special or unique that customers will want? Is it priced competitively with similar products? Get feedback from friends, family members, and others in your industry who might be willing to talk with you about their experiences with similar products or services.
Once you have answered these questions, you should have a general idea of who your target audience is. Now it's time to get specific! Are there any other qualities that make up your ideal customer? For example, maybe they are homeowners who are looking for someone to fix their leaking faucets. Perhaps they are single mothers who need help selecting their sinks, toilets, and tubs. You get the point! Once you know exactly who you would like to serve, it will be much easier for you to find them online or in person!
Promote Your Business on Social Media
Social media is a great way to grow your plumbing business. You can use it to connect with potential customers, share information about new products and services, and build up your brand. You should also be active on at least one social media platform, but if you have the time and resources, you should consider using multiple platforms.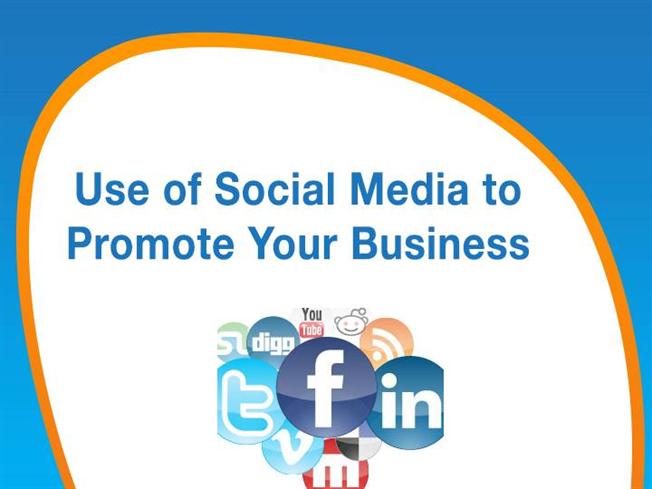 Tiktok is one of the topmost popularly used social media sites. If you don't already have a page for your business, now is the time to set one up. If you already have a page, but it isn't getting much attention from customers or other companies in your area, then it might be time to revamp its look and content.
The best way to promote your business through Tiktok is by posting content that will engage people and get them talking about your company. For example, if you sell plumbing supplies online, you could post photos of interesting items that are currently trending in the plumbing industry — like faucets or showerheads — along with short descriptions of why they're so popular among homeowners right now.
Implementing SEO Techniques
SEO stands for search engine optimization, meaning you need to optimize your plumbing website so that it surely appears higher in search results when people search for specific keywords like "plumber near me" or "local plumbers."
This is an effective way of getting more traffic to your website because people will be able to find what they're looking for in an instant if they know what they want beforehand. Implementing SEO techniques will ensure that people who are looking for plumbing services will find your site at the top of their search results when they look up these keywords on Google or other search engines.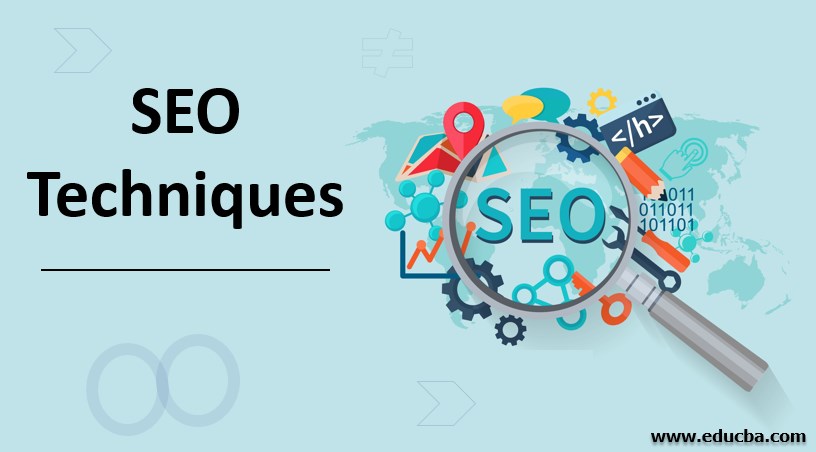 Create a Blog on your Website
If you are looking for new ways to market your plumbing business, consider creating a blog on your website. A blog is a great way to communicate with your customers and build trust through transparency. Blogs for your plumbing website can also be used as an effective marketing tool to attract new customers. If you have been considering adding a blog to your website, here are some tips on how to get started:
Create a Blog Topic that Fits Your Business
Before you can start blogging, you need to decide on what topic or topics you want to write about. Do you want to focus on plumbing and HVAC-related issues? Or do you want to talk about industry trends or hot topics? You may even want to cover both! Whatever the issue may be, be sure the issue is relevant to your company's basic principles.
Once you have decided on a plumbing topic, make sure you stick with it consistently so that visitors know what they can really expect from each post. Write about topics that interest you and share them with others who may find them interesting as well. If other people find value in what you're writing about, they will come back for more!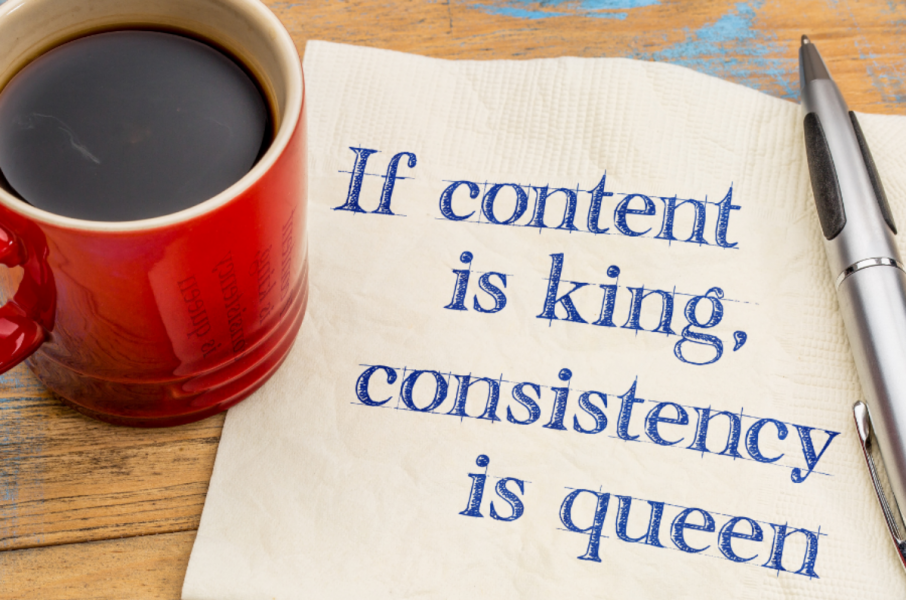 Create a Marketing Plan that Fits your Plumbing Business and Budget
Your marketing plan should be created with the consideration of how much money you can spend on it. You may have an idea of how much money you can afford, but you may not know what kind of ROI your marketing campaign will bring in. Before you start a movement, figure out how much it will cost, what the ROI will be, and whether or not the campaign will be worth your time and money.
Offer Special Discounts on Services
When it comes to plumber marketing, offering discounts is an excellent way to attract new customers. If you're struggling to market your business effectively and build up a steady customer base, try offering special discounts on services. This is especially useful if a competitor has been advertising their services at lower prices than yours. By offering discounts, you can attract customers who would otherwise go to them instead of you by making their service more affordable for them.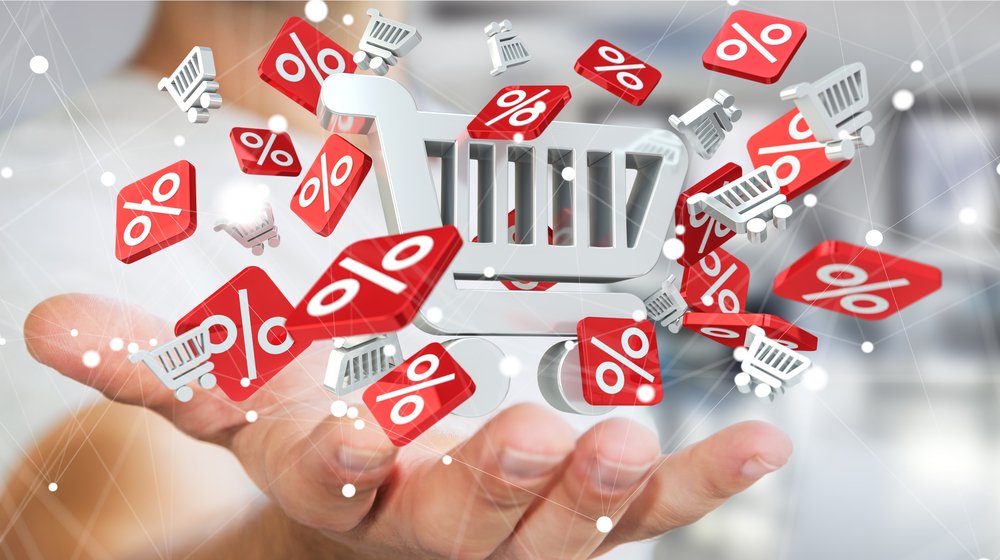 Work To Get Five-Star Reviews
Your customers are truly your best source of new business. If they're happy with your work and the service they receive, they'll be more likely to refer their friends to you. They'll also be more likely to write positive reviews on sites like Yelp and Google Reviews. There's a simple way to do it: by using the four Ps — product, price, place, and promotion.
The four Ps are a tool that marketers use to help them understand their customers' needs and wants. By answering these questions, you'll have a better idea of who your target market might be:
Product — What do you offer? Is it something tangible like an appliance repair service or a software product? If so, what kind of people would be interested in buying or using it?
Price — How much does it cost? Is your price point low enough to attract customers who may not have much money to spend on home maintenance services? Or are you targeting wealthier homeowners who want high-end products and services for their homes?
Place — Where do people buy this type of service? Do they go online or into retail stores? Do they get recommendations from friends and family members or search online for information about how to fix things around their house?
Promotion — includes advertising, public relations, and strategy. Promoting a product informs buyers as to why they need it and why they should pay a special price. Promotion and placement are intertwined by marketers to target essential audiences. Place and marketing in the digital age are both online and offline. Tailored advertisements are activated based on where a product appears on a company's website or social media and which search functions are used.
Send Email Newsletters to your Client Base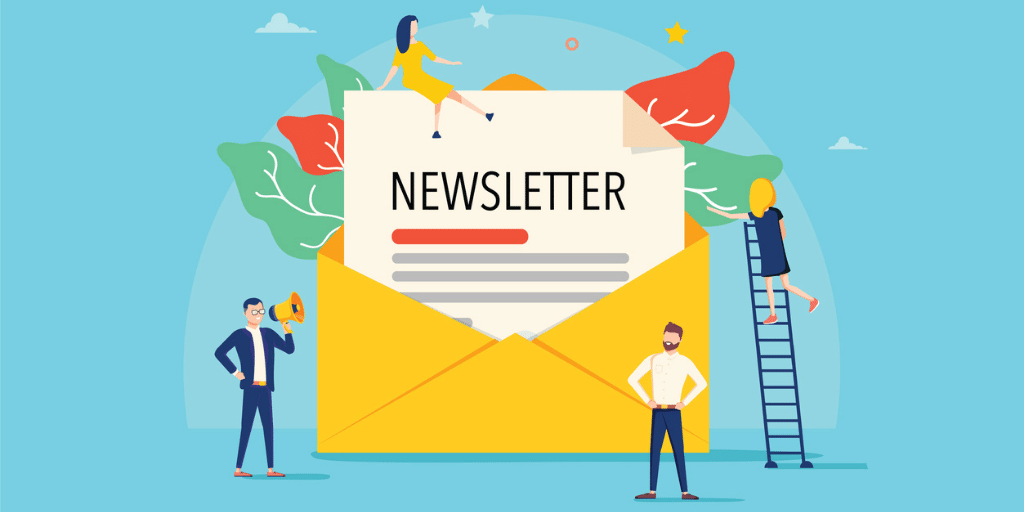 You can use email newsletters as an effective way to stay in touch with past clients and let them know what's happening in your business. You can include information about upcoming events or promotions and link back to your website or social media pages so that they can learn more about what's going on in your industry. 
Give Incentives for Referrals and Emphasize the Value of Word-of-Mouth Referrals
One of the most effective strategies to get referrals is to offer rewards. You can do this by offering a discount on the next service or even giving a gift card. You can also offer a raffle prize for every referral you receive. In order to provide incentives for referrals, though, you need to let your customers know about it first. Do this by putting flyers in your waiting room or sending out an email newsletter with the details.
It's vital that you emphasize how valuable word-of-mouth referrals are for your business in doing plumber marketing. A great way to encourage more referrals is by emphasizing the value of word-of-mouth referrals. According to research from Harvard Business Review, word-of-mouth referrals are 2 1/3 times more effective than any other type of marketing! This means that if you have one customer who tells five friends about you and all five friends decide to hire your plumbing business because of what they heard from their friend, then those five friends are worth more than ten new customers who found out about your business through some other form of advertising (such as an advertisement).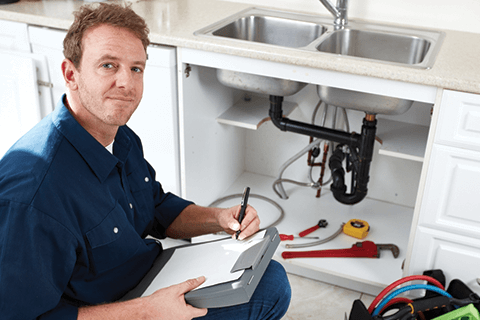 We have all the knowledge that is required to promote your site on search engines like Google and Bing. We truly understand what works and what doesn't when it comes to SEO; thus, we will offer you results that will increase your website's position on search engine results pages (SERPs). As long as you hire us for the task, you need not worry about anything.
We know how important it is for any business owner to be able to reach their target customers without any hassle. We know how to do just that! With our years of experience in this field, we can help you out by creating websites that will make it easier for your valued customers to find what they need from your company's website or blog. You will also be able to see an increase in sales. Now is the time to get in touch with us!