3 Local SEO Tactics for Plumbers to Book More Appointments
Forget brick-and-mortar storefronts and the yellow pages. Local SEO is how plumbers can get more calls and book more appointments! Some plumbing companies were still doing print advertising as many local businesses do – they had a print ad in the phone book and advertising on the yellow page websites. That's all fine if you're a one-person shop with few ads, but for many folks, that method isn't worth its weight in water (yes, bad pun). There's too much competition locally for the eyeballs of humans looking for local businesses to advertise for cheap.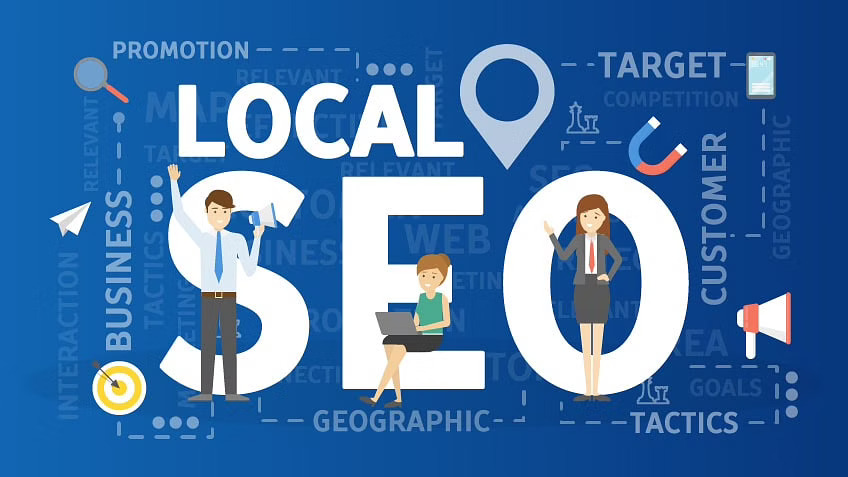 With so many competitors vying for customers, it can be hard to get people to trust you enough to book an appointment. So, if you want to improve, we'd like to provide a few local SEO plumber strategies that will help you enhance your local ranking and attract more people to book with you.
1. Know and Optimize Your Keywords
Familiarizing your keywords is the first step in local SEO. You can't rank for something you don't know about! Plumber SEOs would like to share with you seven local SEO tips for plumbers and how you can use them to drive more traffic from online searches.
Optimize Your NAP Information
First things first: You must be certain that everyone who searches for your business can find out about it. That means you need to fill out all the fields in Google My Business and Bing Places for Business with accurate, up-to-date information. It would surely help if you also used the same name on all of your social media profiles and websites.
Long-tail keywords consist of sentences that contain three or more individual words. These kinds of phrases are much more specific than just using general terms like "plumber" or "plumbing repair services" when describing your business. Using long-tails will help people who are searching for specific things find you over other companies who may not be as focused on their local SEO strategy.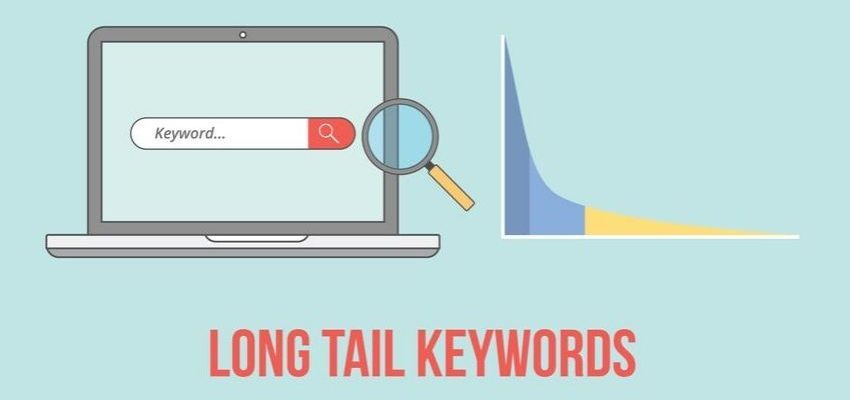 Write About Local Events On Your Blog
Local events are an excellent method to attract people to your website because they are frequently looking for local businesses when planning their event with the correct keywords that you put on it, such as local SEO plumber. You don't really need to write a lengthy essay about every single local event; instead, publish a brief blog post with links to all of the pertinent information. This covers where it will be hosted and when it will begin, as well as any other relevant information. 
For example, if there is a sewer backup in the area, add information about it in your blog article so that others can plan accordingly. The more thorough and informative your blog entries on local events are, the more likely people will find them when searching for terms like "how to fix clogged drains" or "prevent water heater issues."
Optimize Your Website For Local Searchers
Schema (or structured data) is HTML code that helps search engines understand what a page is about. It's written in the form of keywords and short descriptions that appear in search results.
Rich snippets are information boxes that appear at the top of Google search results when someone searches for something related to your plumbing business or area of expertise. This can include photographs, reviews, phone numbers, maps, and other information that helps consumers find exactly what they're looking for without leaving Google's results pages.
Create An Account With Google My Business (GMB) And Bing Places For Business (BPFB)
Create a Google My Business (GMB) account. Google provides this feature for free and allows you to create a profile for your business. The profile will include information about your business, hours of operation, and photos of the interior and exterior of your office. You can also add other phone numbers and website links to your GMB profile.
Create a Bing Places for Business (BPFB) account. This is another free service offered by Microsoft that allows you to create a profile for your business with information about location, hours of operation, and photos of the interior and exterior of your office. You can also include multiple phone numbers and website links to your BPFB profile.
Create The Content On High Authority Sites Like Houzz, Angie's List, Or Yelp! Reviews
People are looking for options without ever having to leave your website. Set up a web page inside your website with information about what you do and include the services you offer. Then include it on all of your listings. There can be multiple pages on it so that Google can understand precisely what your business is about and what services you provide. Include keywords in the description that people may use when searching for certain services. If they know they can get what they are looking for by calling you directly and not having to contact another company, they will choose to call you directly.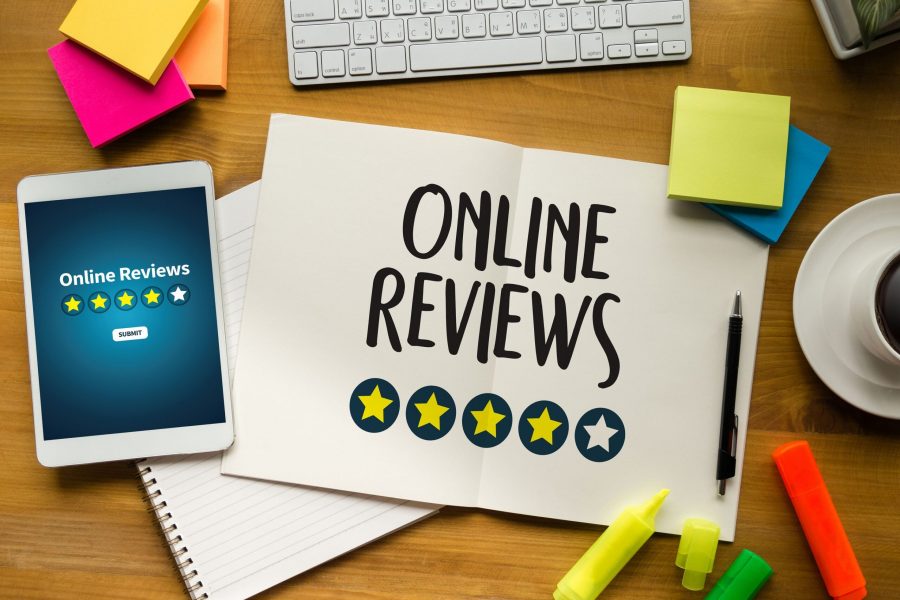 Participate In Social Media
The use of social media is a standard practice among today's businesses. Be sure to post regularly and include relevant hashtags when possible for local SEO plumbers. Don't expect sales as a result of your social media efforts, but you may find that you receive a few inquiries or referrals.
It's relevant to have a good handle on the keywords that your customers are searching for. If you're not sure what they are, do some research on Google or ask around to see what people are asking for when they call for plumbing services. You'll want to make sure you're targeting keywords that have enough search volume to get you some clicks from Google but not too much so that there's no room for competition. 
Once you've got a list of important keywords, it's time to optimize them. This means using those words in your titles, headers, and descriptions on all of your pages (including social media profiles). It also means sprinkling them throughout the content itself, if possible — especially in the first paragraph of blog posts and website pages — so Google can easily understand what your business is all about based on what people are searching online.
2. Claim Your Google My Business Profile
If you haven't already claimed your Google My Business profile, do that now. The first step to getting more online plumbing leads is claiming your Google My Business profile. This is a free service that allows local businesses to create a page on Google's directory to share their business information.
To Claim Your Free Listing, Do The Following:
Go to https://www.google.com/business/
Click Sign In at the top-right corner of the page and use either your Gmail account or a manager account for your business (if it's not already associated with your Gmail account). 
Click Add New Business in the top-left corner of the page. 
Then, enter your business name, address, phone number, and website URL. 
Click Save Changes at the bottom of the page once you've entered all of this information (or click Save when you see this option). 
Then, click Submit Changes in order to submit these changes to be reviewed by Google's team of reviewers before they are published in their directory.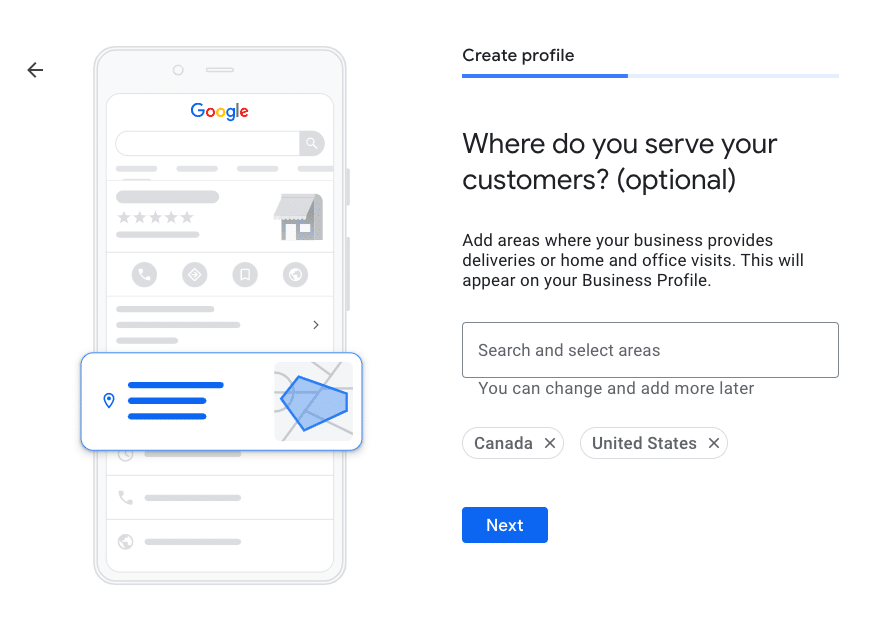 Once you have claimed your listing, it's time to start optimizing it! You can also add pictures of yourself and your office building or storefront if you want people to see what you look like or where you're located before they call or stop by for an appointment.
3. Continue to Create New Content and Boost It
The best way to boost your local SEO is to create new content. Content is king, and it's one of the most effective ways to get more people to visit your website and book appointments with you.
Here are some ways that you can create new content that will help you improve your local SEO:
Blogs are an excellent source of relevant, fresh content that people want to read. You can write about anything, but make sure it's appropriate to your business. The more often you post plumber-related content, the more likely it is that Google will index your blog and show it in search results.
Write Articles On Other Websites
If you're not able to create original content yourself, it's worth reaching out to other sites and asking if they would be interested in publishing one of your articles on their site in return for a backlink to your plumbing site (which will help boost your rankings). However, make sure that these sites are relevant and trusted by Google—otherwise, it won't really help you with local SEO!
Create Videos About Plumbing-Related Topics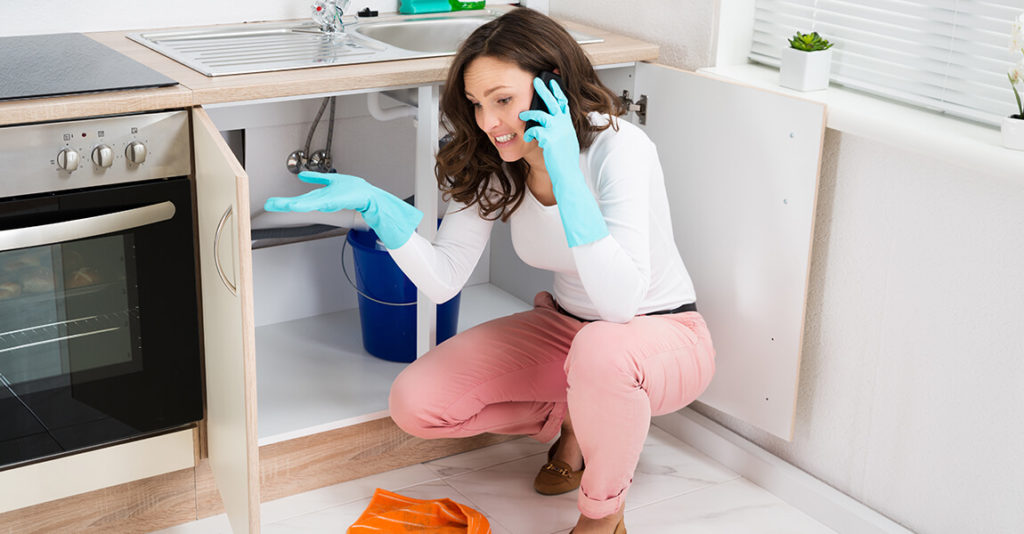 This is a great way to reach an audience who may not have time to read an article or a blog post but still wants to learn more about plumbing issues or how to fix them themselves. You can make short videos showing how a specific product works or even go as far as creating an instructional video series that walks viewers through step-by-step processes for common projects like installing a garbage disposal or fixing a leaky faucet handle (these types of videos tend to be especially popular with those who work with contractors).
Plumbing problems are one of the most common issues people face when it comes to their homes or businesses, which means there's plenty of potential for content here! Focus on providing answers to common questions about plumbing issues (like whether or not they're dangerous), providing helpful tips for how to fix these problems yourself if possible (so you don't have to hire an expensive plumber), etc.
Expand The Use Of Your Social Media Accounts
You can use social media sites like Facebook, Twitter, and LinkedIn to create new content to improve local SEO rankings. For example, if you have a Facebook fan page, then you could post articles related to local business issues and ask people to comment on them so that they can share their own experiences with others who may be facing similar problems.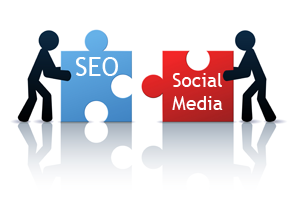 Write Reviews Of Local Businesses
These can be done on Yelp or Google Local, but there are also other review sites that might be more relevant for your plumbing business. For example, if you sell home pest control items, then Houzz could be a good place for you to leave reviews for other stores that sell similar products. If there isn't already an outlet for people to leave thoughts about your industry, then consider creating one yourself!
Ask Local Influencers To Share Your Content
Influencers are able to reach more people than regular posts because they have a large number of followers who trust their recommendations. They can truly help you reach new audiences and grow your business by recommending your product to their followers. The reason this strategy works is that it's not just one person sharing their experience with a brand or product — it's multiple people who are indifferent geographies, who have different demographics, and who have other interests. That makes your ads that much more powerful because there's no way for your competitors to copy what you're doing. This will help you build a more substantial online presence in your industry and drive traffic to your website.
The key is to always keep the content fresh and relevant. If you're not sure what kind of content to create, start by asking yourself: What do local customers want? What are they searching for?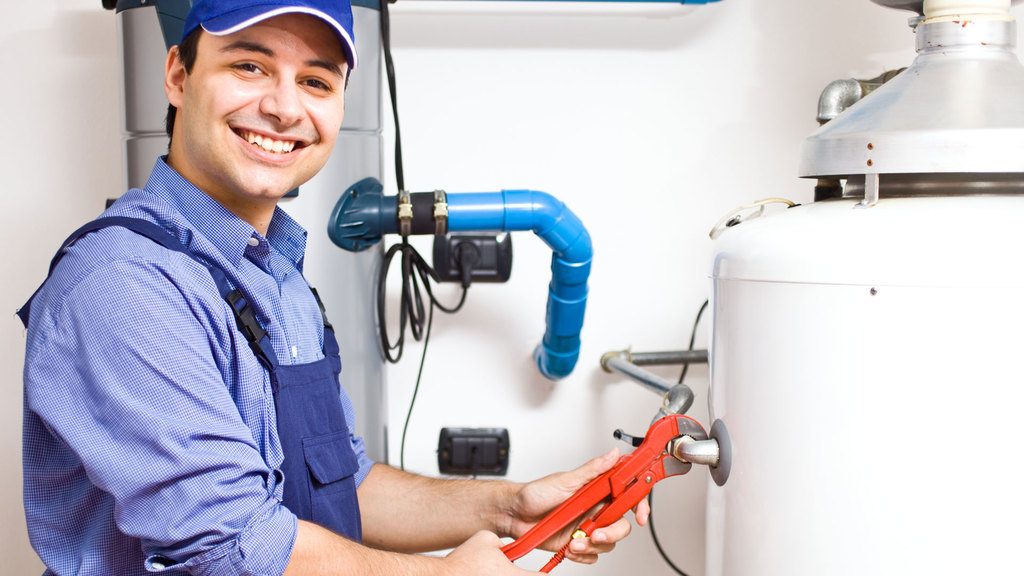 What is Plumber SEOs great for, and why are we the ideal choice?
Plumber SEOS is the #1 niche agency for plumbers that offers top-notch services. Our tools rank your business higher in local search results, which leads to more website appointments. We are offering our services for the best price online, and we can guarantee you that your company will be at its best to climb up the ranks of searches in a brief period. Having an excellent online presence is very important for small businesses like yours. And it is necessary to pay attention to every detail so your customers can find you in the first rank of searches. And as luck would have it, we're plumber SEOs, and that's what we do. We strive to provide customers with their best chance to obtain their goal – customer satisfaction.