Without question, the world is growing more connected to the internet than ever before. Customers with questions will seek answers online. As the owner of a plumbing company, it's critical to stay on top of what your clients are looking for and how they're seeking it. The goal is to be found by people who require your services—and to have them visit your website first.
If you want your plumbing company to remain competitive in today's digital age, you should consider employing our plumber SEO techniques. We've produced a list of five recommendations to help you optimize your local SEO campaign.
Tip #1: Increase Your Website's Visibility In Local Searches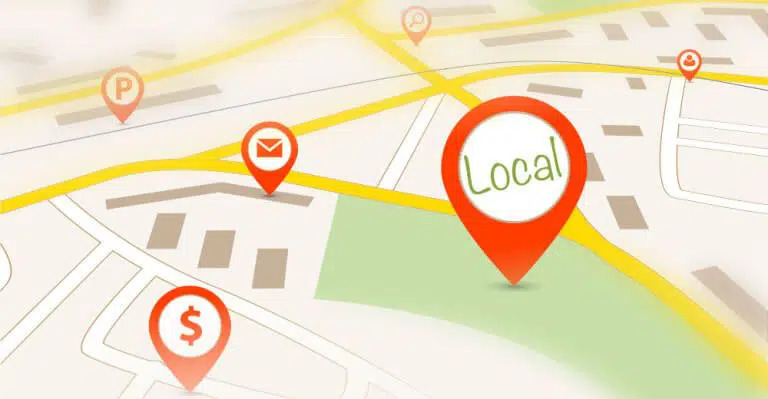 To optimize your local SEO campaign, start with the one thing you have complete control over your website. Begin with these helpful hints:
Check Navigation and Ease of Access
Your plumbing website's navigation should be simple to use and understand. All of your website's pages should be easily accessible from the homepage. Within a few clicks, the user should be able to find what they are looking for. This is the ideal SEO tactic for plumbers if your website's navigation is simple to deliver a better user experience.
Confirm That Your Website Is Mobile-Friendly
Mobile devices currently account for more than half of all web traffic. Despite this, many businesses fail to ensure that their websites look as nice on mobile as they do on desktop. Make sure your website is mobile-friendly, and you'll be well ahead of the competition.
Invest In High-Quality Content Marketing
In the SEO industry, content is king. To successfully rank on the top page of Google and other search engines, you will need page after page of unique content that has a high value and is optimized for local search engine optimization.
Ensure The Security Of Your Website
Top search engines like Google, Bing, and others inflict long-term SEO penalties on hijacked sites. They seek to protect their customers from cybercriminals. Taking suitable web-security measures, such as safeguarding the website with SSL certificates, will help maintain the website's integrity.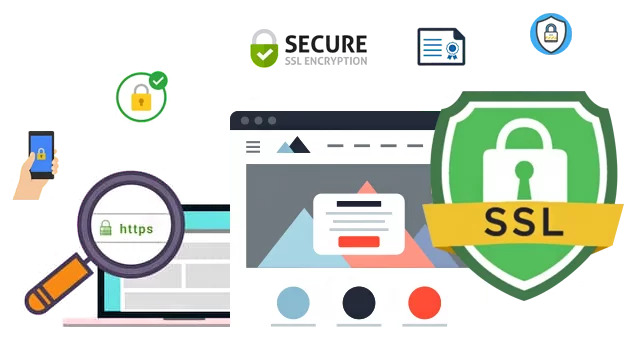 Examine And Optimize Your Website's Metadata
Audit and optimize your web pages' metadata (title tag and meta descriptions) to include your most critical service categories and keywords. This is critical if you want your plumbing website to appear higher in search engine rankings (SERPs).
Create Service Pages
Each service you provide should have its own page on your website. These pages should have relevant keyword-rich content that is search engine optimized.
Add Location Pages for Different Areas
If you provide services in multiple areas, you need to establish a page for each one. This is a key aspect of plumber SEO. Targeting specific areas with unique material relevant to that area's atmosphere and services can have an impact on SEO for plumbing companies.
Include Your Company's Name, Address, And Phone Number (Nap) In The Footer Of Your Website
It's critical for local SEO that your footer has consistent NAP and displays on all of your web pages. This will send search engines hundreds, if not thousands, of beneficial local SEO ranking signals.
Have a Clear Call-to-Action (CTA)
To increase website conversions, SEO web design must include a call to action (CTA). Whether you're pushing affiliate deals, selling products, or gathering leads, you must encourage visitors to take action. A call to action (CTA) is a brief message, usually a picture, that encourages users to take a specified action.
Tip #2: Check And Claim Your Online Profiles
Another thing you should do to improve your website's SEO is to claim your Google My Business page. Google provides these tools to local businesses to assist them in managing their Google profile and obtaining local SEO rankings in the map pack.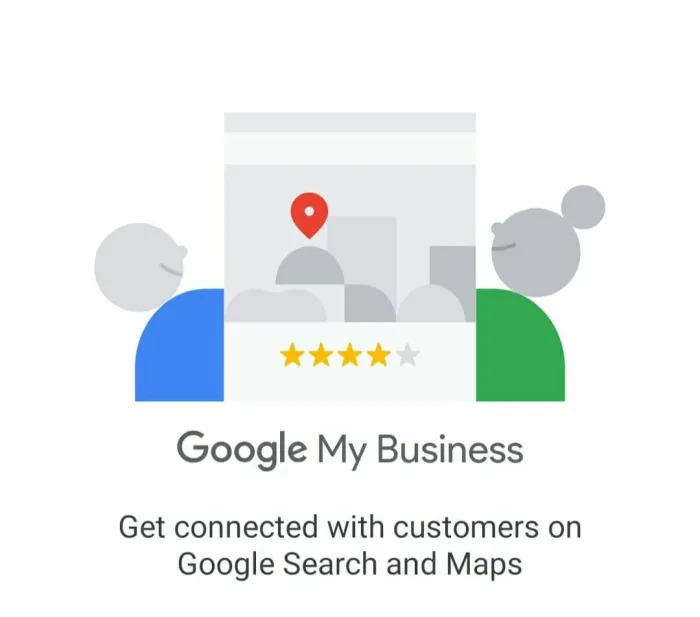 Tip #3: Get Citations and Backlinks
Build Local Citations:
Local citations are online referrals to your company. If your company is referenced anyplace on the internet, it is usually regarded as a local citation. They aid search engines in finding and verifying your company's information. The more local citations you have, the more likely it is that you will rank better in local search results, which is what we are going for with Local SEO for plumbers. How do you go about it? Add your name, address, as well as your phone number (NAP). Local citations can be built by creating entries on directories such as Google My Business, Yelp, and Yellow Pages, which you have previously done.
Link Building:
One of the most important and tough aspects of SEO for plumbers is link building. It entails obtaining links to your plumbing website from high-quality websites. This might assist you in improving your organic rankings as well as driving visitors to your website. Link construction can be accomplished in a variety of ways. Guest posting, HARO backlinks, Brand Mentions, and Press Releases are some of the most prominent strategies.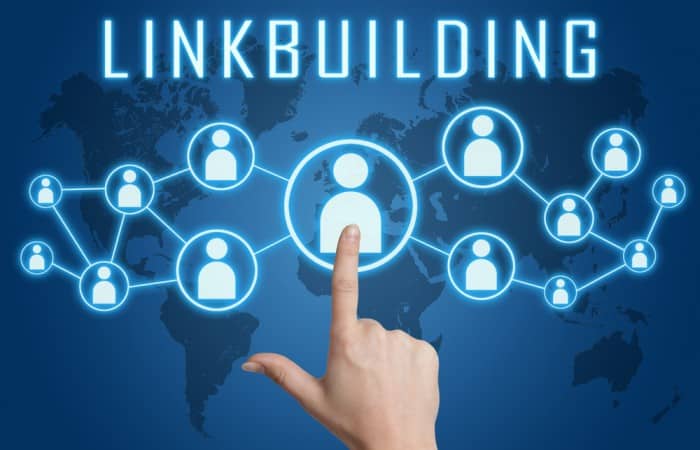 1. Build Links to Increase Authority: Building links from high-quality websites is an important aspect of increasing your plumber SEO. Obtaining connections from high-quality websites that are relevant to your business will demonstrate to Google that your website is a reputable source of plumbing information, which can assist increase authority.
2. Obtaining Local Links to Increase Rankings: Obtaining links from local websites is one technique to improve your plumber SEO. This is due to the fact that search engines place a high emphasis on connections from local websites. After all, they want to show their users the most relevant results, and if your plumbing business is in the same location as the searcher, it will be more relevant than a business across the nation.
3. Competitor Backlinks Analysis: To completely control the plumber SEO, you must also study your rivals' backlinks. Backlink analysis of a rival allows you to acquire insight into their link-building techniques and find any holes that you can attack.
Tip #4: Start a Blog
Having a blog implies you're creating new, fresh information, which search engines love. A blog is an effective part of plumber SEO that can assist you in marketing your plumbing company online. You can engage with potential clients and market your website as a resource.
You can write about home renovation suggestions, plumbing maintenance tips, new plumbing technology, and so on, which will not only promote your plumbing company as reputable but will also generate leads for your business.
Here are some additional recommendations to help your blog rank well in local SEO results:
1. Ensure that the blog is not a subdomain of your main website.
2. When possible, provide local city and neighborhood names.
3. Address local challenges and needs.
4. Research relevant keywords and use them naturally in your blog material.
5. Set a good example. While it may be unusual to give away your knowledge for free, you will be considered an authority, and those who do not want to DIY will rely on you to do the work for them.
6. Include links to other pages on your website. Make sure to include references to your own blogs in your writing, not just landing sites outlining your services. This will provide search engines with more authority signals.
7. Include links to valuable content on other websites. This might be other blogs in your town or services that complement your plumbing business.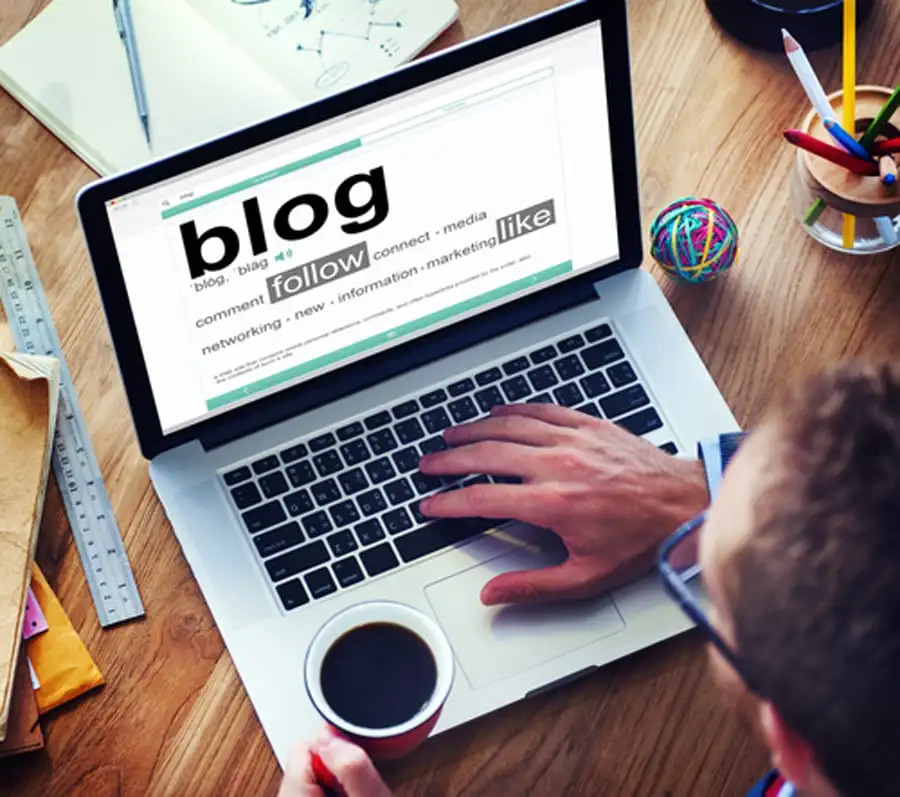 By starting a blog and consistently maintaining it, you'll have more content on your site that people can locate using search engines.
Tip #5: Ramp Up Your Customer Reviews
Increasing your local SEO by obtaining more online reviews for your company is one of the most effective tactics. Online reviews are an excellent approach to establishing your online reputation. Word-of-mouth marketing is a simple and successful approach to increasing business. While you may already be aware of its significance outside, the truth is that it is equally crucial online.
Gather reviews on networks like Facebook, Google My Business, and Yelp to demonstrate to Google and potential customers that people trust your company. When someone searches for plumbing services and reads these ratings, they are more inclined to contact you as well.
These reviews are very beneficial to SEO. Google and other search engines consider good reviews when ranking web pages. If your plumbing company has positive online ratings, Google will send more traffic your way.
Reach Out For Reviews
If customers aren't leaving evaluations on their own, individually ask them to do so when they have the opportunity. Inform them about the importance of reviews for local companies and how their feedback helps others find your services. You may send them links to your profiles if you have their email address on file, making it much easier for them to post a review.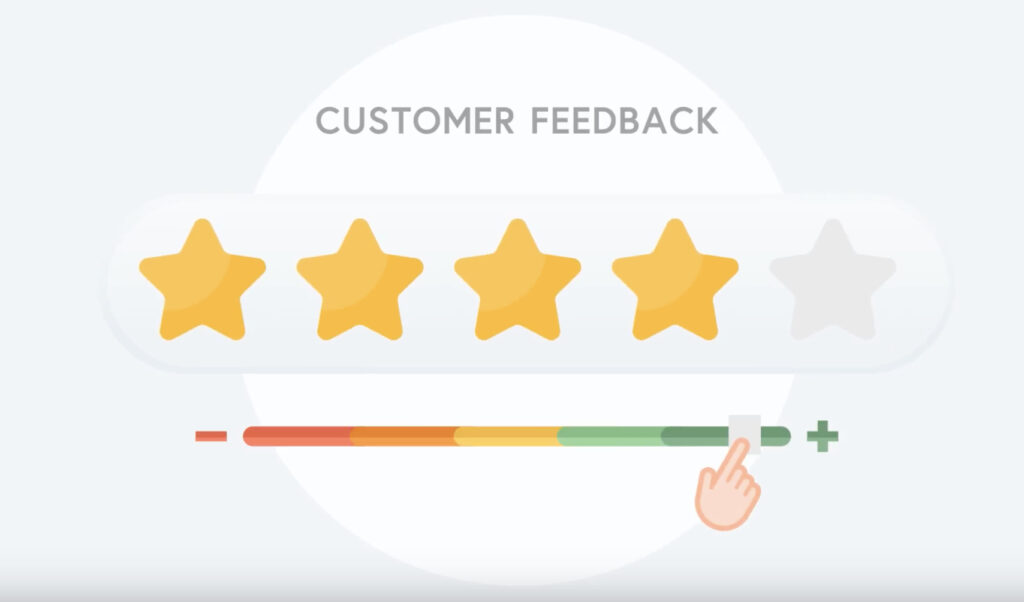 Respond to Customer Feedback
When you receive a review, thank the person for their input, whether positive or negative and address any concerns they may have. This demonstrates that you are paying to listen and value their feedback.
It's not difficult to respond to compliments, but strive to say more than "Thank you!" Indicate that you appreciate the effort the customer spent to write the review and possibly highlight something specific in their review that you liked.
It is equally crucial to reply to negative reviews if you have any. Many prospective consumers are interested in how you handle negative criticism. Responses to 1-star and 2-star reviews should be reviewed with diplomacy and tact to give favorable local SEO ranking signals to search engines.
Plumber SEO does not have to be complicated, but it does require some time, effort, and work to do it correctly. Consider the suggestions above if you want to increase your internet presence and begin receiving more customers and clients than you can handle.
Bonus Tip: Track Your Local SEO Results
After you've established your SEO plan for your plumbing company, you'll want to monitor outcomes and performance. There are various FREE and commercial options available to track your website's success. It provides keyword ranking reports for your SEO campaign's keywords. It also monitors your Google My Business ranking.
A verified local phone number is essential for all plumbers and plumbing businesses. You should keep track of how many conversions your Local SEO results bring in via the phone number mentioned. We can assist you with tracking phone calls generated by your website. We can also assist you in determining which online pages/directories bring you the most or least business.
Final Thoughts
Plumber SEO does not have to be complicated, but it does require some time, effort, and work to do it correctly. Consider the suggestions above if you want to increase your internet presence and begin receiving more customers and clients than you can handle.
We understand that seeing all of these suggestions may be intimidating, but you don't have to implement them all by tomorrow. Begin with one, then another, then another, and so on.
Get More Assistance from Plumber SEOS!
Do you find the thought of a successful plumber SEO campaign overwhelming? Don't worry; we've got your back.