From 1 Truck To 3+,
Bueno Plumbing

Has Grown By A Whopping 214% In Monthly Calls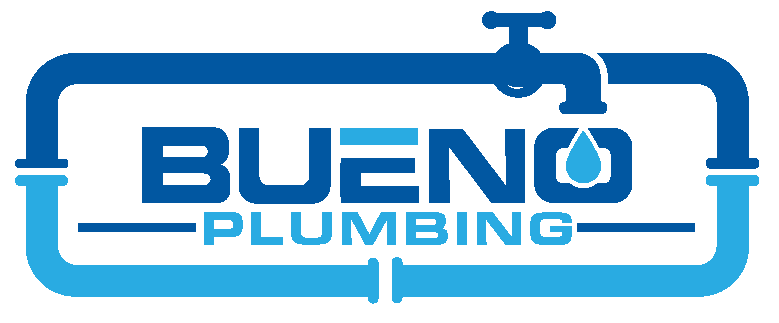 Bueno Plumbing is a family-owned business with more than ten years of experience. Kevin, the owner, realized that even though they have a strong local presence, they were missing out on a majority of their target audience because they had no viable presence online. He knew that to keep thriving, he needed to make a change. 
With this case study, we will go into detail about how we were able to help Bueno Plumbing with their SEO approach, starting from scratch. This can serve as an example for other businesses that lack an online presence and want to get started with SEO and content marketing.

Bueno Plumbing started with just one truck and a steady stream of revenue, but they couldn't achieve the expansion they desired. They've built their website from the bottom up, but they still need more exposure online to grow.
This was when Plumber SEOS came to the rescue. We knew that we had to increase their search engine visibility before anything else. Find out how our thorough SEO strategy helped Kevin grow their business and double their revenue.
Our initial strategy was to increase Bueno Plumbing's rankings and overall visibility by improving their on-page and off-page SEO.
One of the first works we did was evaluate their website and internet presence, which allowed us to discover any technical issues that were causing their rankings to fall. Our experts immediately worked on the backlinks and local citations for Bueno Plumbing and optimized their website for better search ranking. 
After identifying these issues, we worked with Kevin to resolve them so that Google would recognize Bueno Plumbing as a top plumbing company in San Jose and the neighboring Santa Clara county. We also made sure that their Google My Business profile was optimized to the max so that they can be found easily using Maps (people will see their business on the map first!). 
Our next step was to optimize Kevin's existing content so that his site would rank for more keywords related to his services. We also helped him create high-quality blog posts that provided valuable information for his target audience. This helped improve his rankings and established trust among his potential customers.
Plumber SEOS In-Depth Approach
The goal of the content audit was to uncover problems with the content and put together an action plan for fixing these problems and improving performance. We did a content audit that found issues with formatting, targeting, keyword usage, and overall lack of authority, leading to Google not trusting the site. We recommended developing new pages, changing existing pages, and adding more content to existing pages. This helped them make the necessary changes to improve the website from an SEO perspective.
We found keywords that drove traffic but didn't convert well and terms that drove high-value traffic. We created a detailed plan for which keywords would be targeted on each page using these findings. Our keyword research uncovered the new potential for the site to perform well enough for more service areas and more specific services.
When our keyword research was complete, we created a content strategy that outlined our plan for increasing traffic and conversions on the website. The main component of this plan was our conversion optimization widget, which offered visitors a quick solution to their problems while directing them to the appropriate page on the site. We also optimized pages throughout the site for the targeted keywords, as well as made sure that all necessary technical elements were in place for optimal rankings.
Finally, we needed to make certain that Bueno received a healthy number of inbound links from sites in its industry. Therefore, we took the time to research these web destinations. Then, using the new content developed for Bueno's site, we launched a link-building campaign. We worked hard to ensure the information we created was engaging and educational so that people would want to share it and link to it. This resulted in a significant increase in site traffic and searched ranks, and reputation.

Bueno Plumbing saw an increase in online traffic and customer calls. They went from having one truck to having more than three trucks deployed throughout San Jose and Santa Clara county in just a short time! Now, they had become a thriving plumbing business that is taking on jobs at a rate it never thought possible when it first approached us. 
There's a whopping 214% increase in monthly calls! Bueno Plumbing has risen to the top of the search results for San Jose and the surrounding Santa Clara county in both organic and Google Business Profile listings.