Insights In
Monitoring GMB Listing
The Google My Business Profile: Insights In Monitoring GMB Listing
With the many years of Google improving business listings on the web for Google My Business, Google has made many features possible for many businesses through analytical data.
Now called Insights, Google offers businesses a diversified way to better understand how customers communicate with business listings, including:
Phone Calls

How Customers Search Your Listing

Customer action 

Where Customers Find You On Google
This shows the frequency of when customers called your business via your GMB listing. At the top of the section, you will see the total calls for the specific time frame.
The graph gives you easy access to view trends by phone calls by either day of the week or time of day. It also allows entrepreneurs and marketers to determine when customers are most likely to call after seeing your GMB listing.
How Customers Search Your Listing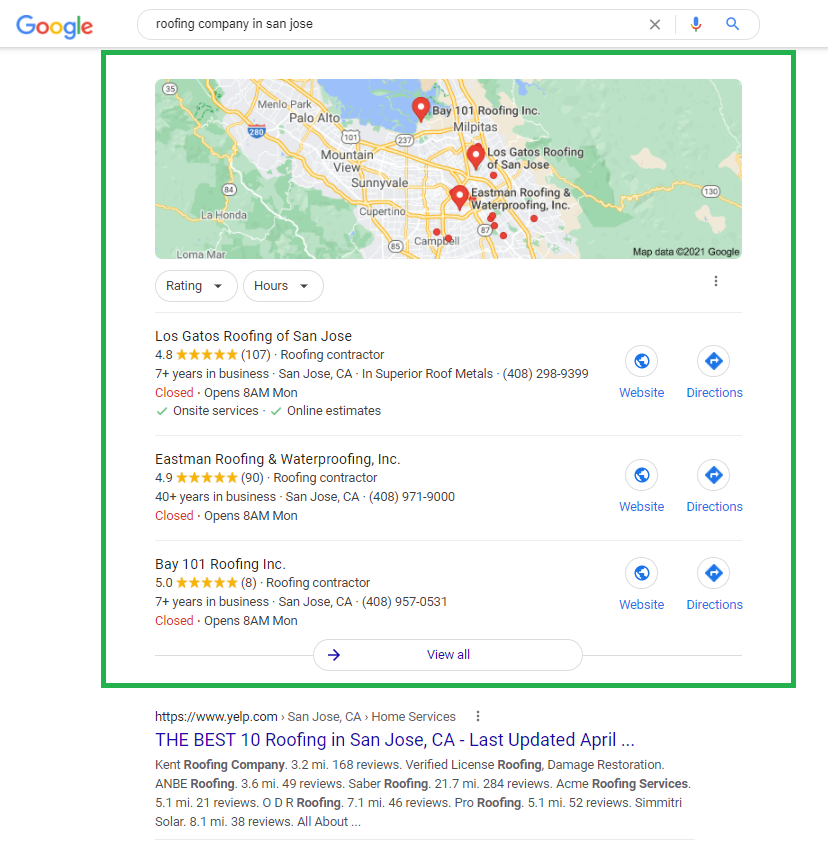 This feature allows you to see how customers found you in a "Direct" search by typing in your business name or address versus a "Discovery" search, where customers searched for a product, the same services that you offer; and your listing showed up in a similar category.
Listed below have the following labels in reports for Insights:
Discovery searches

Direct searches

Total searches
This part shows what customers did prior to getting hold of your Google listing. Total actions by customers provide the following types of customer behavior that happened on your listing:
View photos

Call you

Request directions

Visit your website
Next are the following available labels as reports:
Direction Requests

Phone call actions

Directions actions

Website actions
This section of Insights uses a map to illustrate where people are at the time they are requesting directions to your business.
Your business location is seen on the map and some of the most usual areas that people request directions to your business from are shown.
It even breaks the overall number of direction requests down by neighborhood or city.
Lastly, Google My Business allows entrepreneurs to take a close look at how often their business's photos are being viewed with the Photo quantity and views graph.
Also seen in the graph are lines that show your business's photo data against other businesses similar to yours.
This part has insights for:
Customer photo views

Total customer photos

Owner photo views

Total owner photos