This quick video reveals how you can accelerate your lead flow online...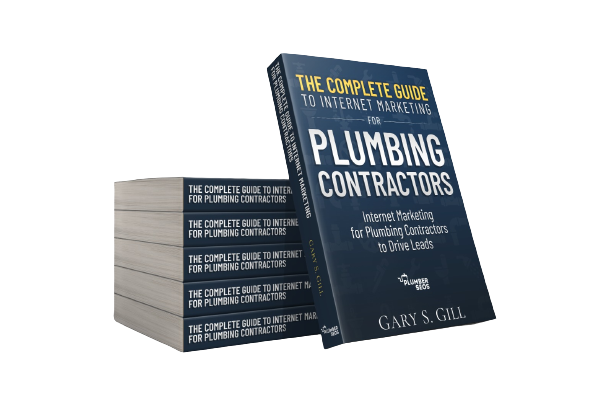 Over 210 pages of
AMAZING
Info that will change the way you look at Internet Marketing! Based on real world examples & case studies of other Plumbing contractors
Thank you for
requesting the book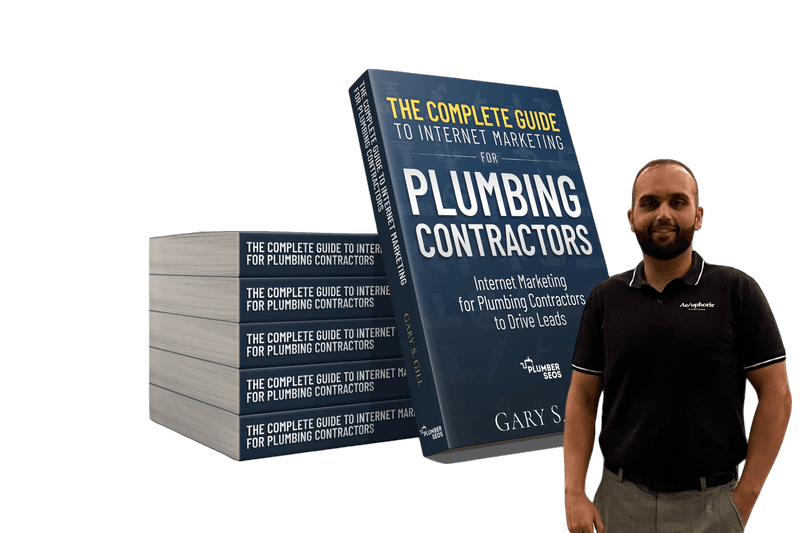 Thanks for requesting your copy of "How To Triple Your Sales By Getting Your Internet Marketing Right". You can download your 
eBook Version by clicking here
Can get your phones ringing off the hook with calls from people searching online for a plumbing or HVAC contractor in your area…
Now you can when you take advantage of my…
Lead Flow Acceleration Session!
This is a custom-tailored plan so you can generate more leads, sales and profits. My team of trained
online marketing experts and I will do the following for you:
Build a Customized Keyword List
The list is tailor-made based on your services, service area, and search trends. We'll use cutting-edge technology to identify the most popular plumbing services and keywords. And we'll show you which keywords will bring the most visitors to your site.
(Valued at $197)


You'll be able to see which highly targeted "money" keywords are bringing visitors to your website and which ones aren't.
(Valued at $97)
Review Your Website Optimization
You'll get a comprehensive analysis of your website that will shed light on why it fails to attract the desired customers. Then we'll show you how to turn that around so that people who need what you offer to see your site at the top of their search results.
(Valued at $97)

Review Your Website Conversion
We will uncover ways to provide a better user experience that generates more service calls.
(Valued at $97)
Your Local Internet Marketing Domination Plan
We'll outline in detail how to leverage the internet to dramatically increase your calls, leads, and profits. This is not a "one-size-fits-all" strategy… but rather… a customized plan that is tailored to your specific needs!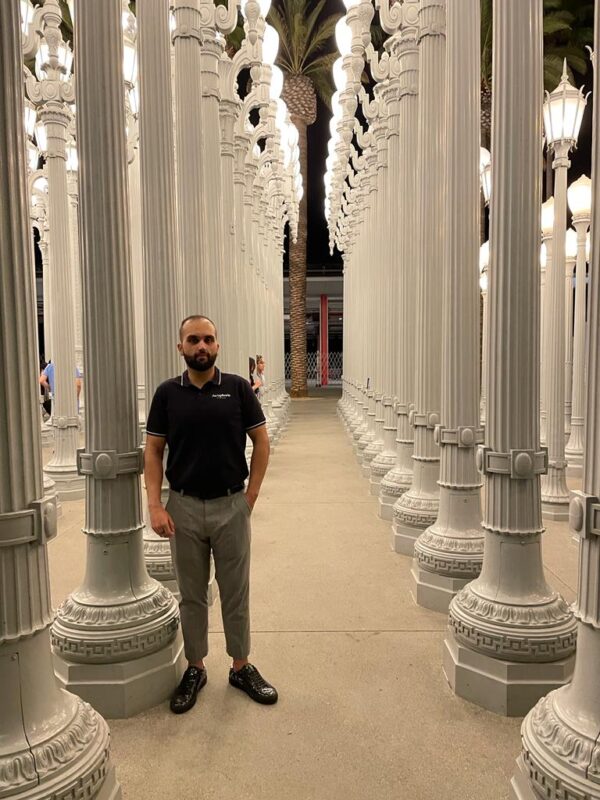 Meet The Team
Plumbing SEOS
We are passionate about helping plumbing businesses grow their revenues by increasing sales through online marketing, focusing on SEO. Our team comprises experts in the industry who have worked with small, medium, and large plumbing companies to provide them with the best solutions. We take pride in what we do and want to help you achieve your goals by providing exceptional service at every step of the way.
We believe that your victory is our business. Our mission is to help you boost your sales & grow your revenues by building stronger relationships—and we care deeply about achieving this goal. We take great pride in your success, and celebrating with you when your plumbing business expands its fleet or meets other milestones is part of the fun.
We're excited to help you grow your plumbing business!
A Specific Blueprint For YOUR Business, YOUR Website And YOUR Particular Service Area!
"The Plan" is valued at $197 and worth every penny.
Would you like to get similar or possibly even greater results? Click the button now to schedule your strategy session now.